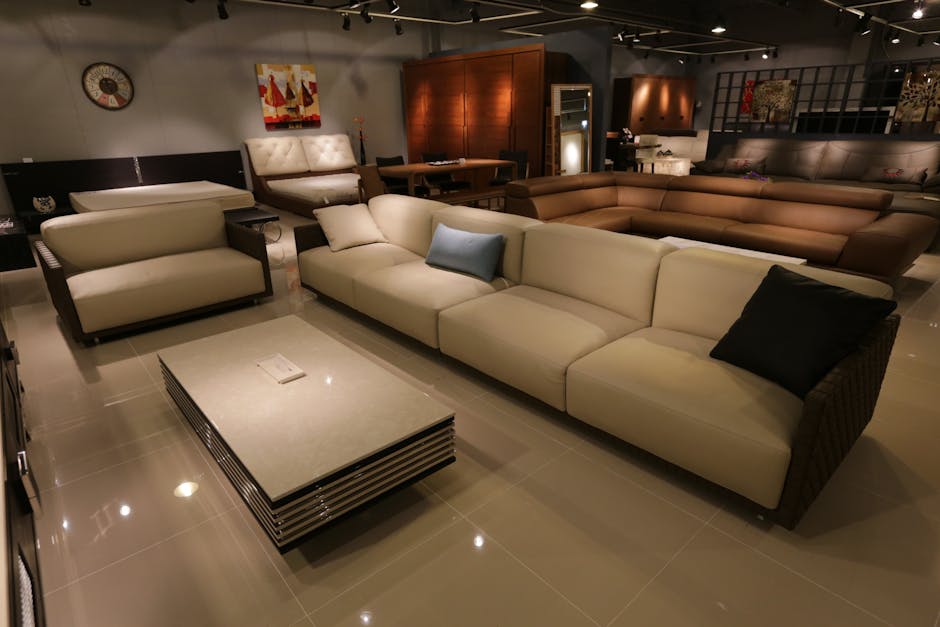 Tips for Buying Furniture Online
Planning to buy furniture on the web? Maybe a baby's on its way fast, or your schedule is just too tight to squeeze in a trip down the store. Definitely, e-shopping is a good option, but you need to keep a few things in mind when doing so.E-shopping is certainly a viable option, but this route comes with unique aspects that you should be aware of beforehand.
Check your shipping costs.
If the item you're ordering will come from out of town or even overseas, double-check the shipping costs and factor that into your final bill. If you're buying several pieces at once, ask the seller to give you a shipping discount. Even if they don't put it on their website, many online furniture shops are quite generous. Sometimes, they're just waiting for the customer to ask.
Read online reviews.
Every piece of furniture and furniture deal on an online shop's website will look fab and seem like a great deal. But how do you know any of that is real? Read customer reviews! And stick to credible sources like trusted consumer websites (Angie's List, Better Business Bureau, etc.) for credibility. Look for stories about customer service, whether or not there were damaged when the furniture arrived, delays in delivery, etc. But don't panic. As long as you do your due diligence, you will be safe.
Observe good timing when you shop.
Furniture shops usually go on sale during the summer months and around big holidays. So just before you pay the full price for something you've found and liked, check their website for news about any upcoming sales. And don't forget to check if they have a clearance section too – you can find really awesome deals there!
Measure, measure, measure!
It can be utterly frustrating to find that the furniture you've ordered is actually too big or small for your intended space – that's if it even gets inside your front door. Speaking of that, make sure to read the store's return policy too. If there's a part that you don't understand well, ring them up and ask questions.
Order fabric swatches.
Finally, make sure the colors you see on your screen will arrive exactly as they are as the furniture is delivered. If you're purchasing a large volume of items, the more you need to be careful with this. One thing you can do is order a few fabric swatches first. Better yet, if the furniture website has a brick-and-mortar showroom in your area, plan a visit some time. You don't just need furniture that fits your space but also with your existing decor.